ARE YOURS TELLING YOUR STORY?
Jett Beauty analyzes the shape, pattern and length of your natural eyelashes before the application of your personally designed extensions. Through this customized process, your eyes will look as natural as the day you were born, enhanced to express the beauty of your own story.
The eyes are the window to your soul

NO MASCARA NEEDED
We apply more lashes than most other providers which eliminates the need for any mascara.

LOW MAINTENANCE & HIGH STYLE
Voted THE BEST eyelash studio by WCCO and have been a featured premier lash and beauty studio by Minneapolis St. Paul Magazine, MN Monthly, Mn Bride Magazine, CBS 4, WCCO TV, The Jason Show, and Twin Cities Live

WATER PROOF, SHOWER & SWIM
Eyelash extensions are simply attached by a medical grade adhesive to your own natural lashes.
Jett Beauty was the first in Minnesota and the US to offer eyelash extension services. We use trade secret volume techniques to apply lashes giving you the fullest, eye-catching look!
Lash Lift Service for Natural Lashes
Our licensed estheticians use silicon moulds to lift and curl lashes to perfection lash by lash and then sets them with a nourishing keratin. The treatment creates an instant root lift for natural lashes, the result is longer and fuller looking lashes. This treatment is perfect for clients who don't like the maintenance factor of lash-extensions but are looking for a youthful enhanced mascara look. Even short or stubbornly straight lashes can be lifted for up to 6-8 weeks. Please note, we cannot perform lash lifts over lash extensions.
Lash Lift $75.00
Lash Lift & Tint $100
LUXURY LASHES
We only offer the finest eyelash extension materials ranging from synthetic, silk to Siberian mink fur. We also offer a wide range of extension lengths for a customized appearance based on your desired outcome. These services offer longer appointment windows which allows our technicians to apply more lashes which results in a more lush lash line.
VOLUME (Silk & Mink)
Volume lashes are enviously thick yet light and delicately fluttery to wear. Volume lashes have diameter of about 0.5 to 0.10 mm, which is much thinner and easier on the eyes than conventional synthetic lashes.
FULL SET Starting at $435
HALF SET Starting at $225
FILL Starting at $75
SILK
Silk eyelash extensions are thinner at the tip and grow thicker towards the bottom. This helps the eyelash look more full and natural. Silk lashes are the heaviest, great for a really full thick look, rated at 0.20mm in thickness. Silk lashes are perfect for special occasions or everyday wear.
FULL SET Starting at $315
HALF SET Starting at $180
FILL Starting at $60
SYNTHETIC
Synthetic eyelash extensions are made from a polished, acrylic material and are the firmest/sturdiest of all types of lash extensions. Synthetic lashes are a little shinier or glossier than the mink or synthetic, and when applied quite thickly, offer a bolder, more dramatic look.
FULL SET Starting at $225
HALF SET Starting at $135
FILL Starting at $50
Eyelash Extension Removal Service
We advise all lash extension clients have their extensions professionally removed as there are no over-the-counter or oil based product to safely remove extensions without causing breakage and damage to natural lashes.
We use a professional lash remover that dissolves and softens the bond of each lash extension to easily slide off natural lashes. Clients lie comfortably with their eyes closed during this gentle process.
Lash removal starting at $30
Experience the Jett Difference
Experience the Jett Different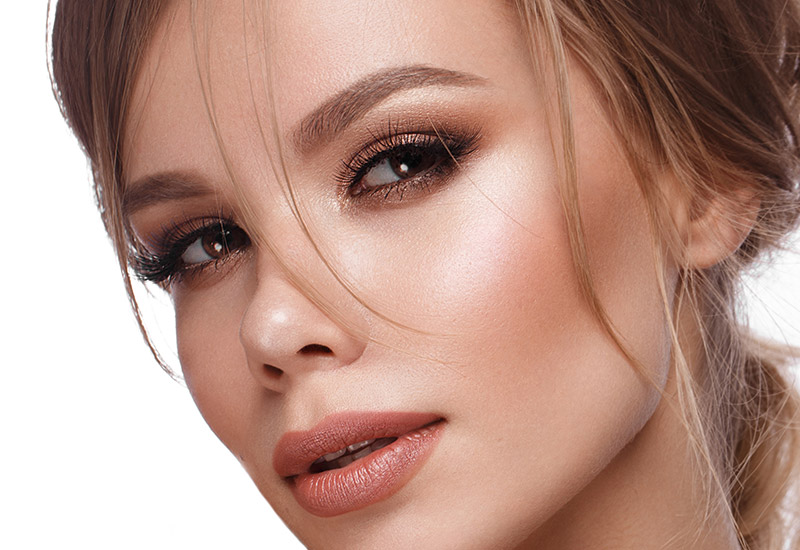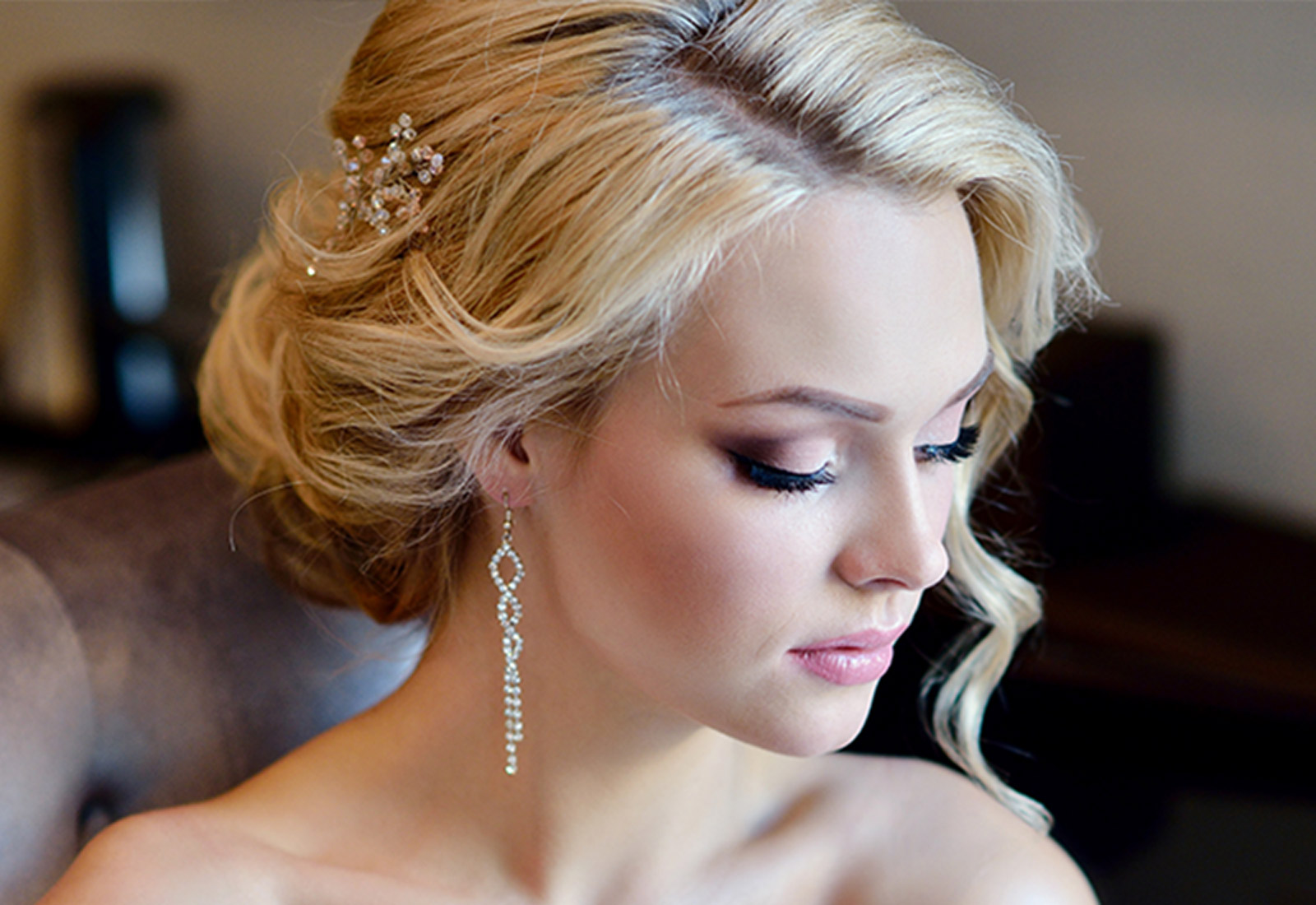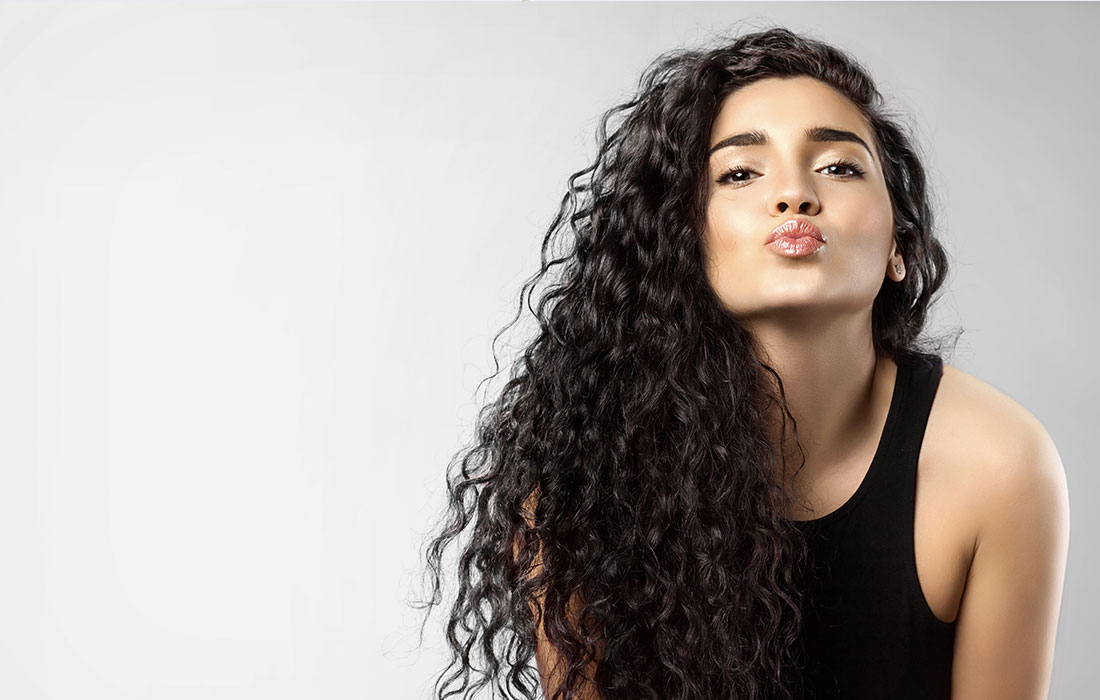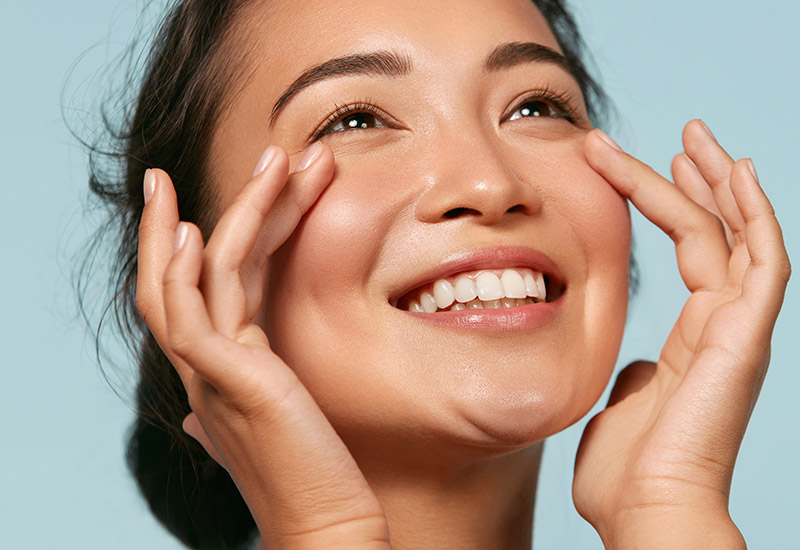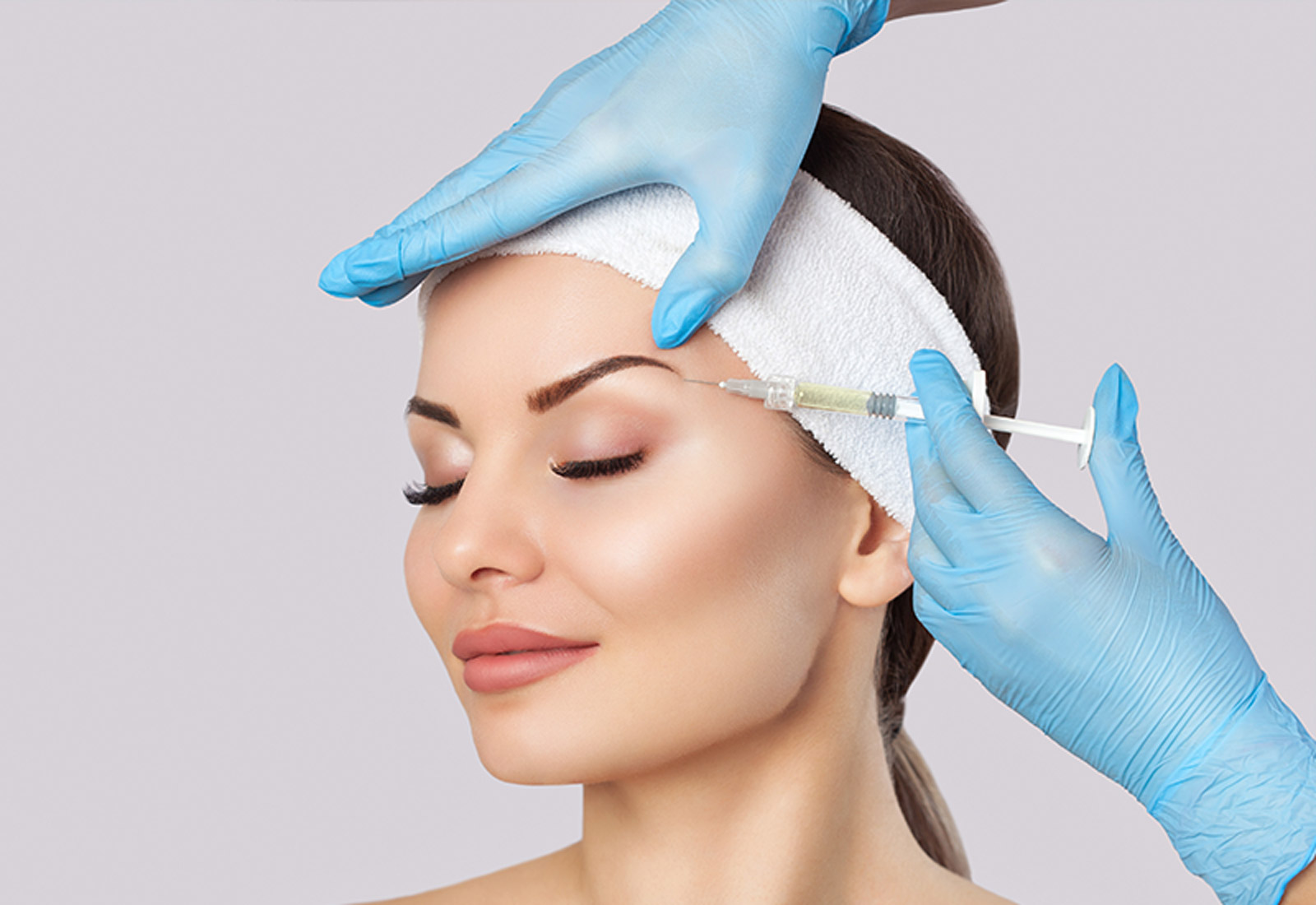 Jett Beauty is the Twin Cities premier eyelash and brow service studio offering an array of services including permanent cosmetics, airbrush makeup skincare services and injectables by The Derm Girls.
Our studio is located at 3940 West 50th Street Suite 113 Edina, MN 55424 on 50th and France in the Edina 5-0 building next to Talbots and Title Nine. Free covered parking is conveniently located right across from our entrance.
Hours:
Monday: 9:00 am - 5:00 pm
Tuesday: 9:00 am - 5:00 pm
Wednesday: 9:00 am - 8:00 pm
Thursday: 9:00 am - 5:00 pm
Friday: 9:00 am - 8:00 pm
Saturday: 9:00 am - 5:00 pm
Sunday: Closed