SAY GOODBYE TO YOUR DAILY ROUTINE AND WAKE-UP WITH THE PERFECT LOOK EVERY DAY
Permanent cosmetics provide a natural look that is more subtle and neat than regular make-up. The Phibrows method and tools have been meticulously designed to aid their trained artists in producing very precise hairstrokes, perfect symmetry, and a beautiful eyebrow shape that goes with the natural shape of their client's face and bone structure.
Amy is a licensed certified Phibrow artist trained by the world's best instructor Kler Rosenberg. She also completed a hands on advanced class in microblading and shading.
Phibrows artists produce great work because they follow a very specific method that is taught to them through a rigorous 6 month training course. This course requires the artist to pass 11 levels of mastery to ensure that their methods and their work maintain a very high standard… the Phibrows standard.
NATURAL- LOOKING PERMANENT MAKE-UP SOLUTIONS

Save Time
With permanent cosmetics, you can save time every morning enjoying an extra cup of coffee or grabbing a few extra minutes of beauty sleep!

Waterproof, shower and swim proof
Permanent makeup won't come off after swimming, working out or showering.With permanent cosmetics, you don't have to worry about reapplying throughout the day! Look great anytime!

Never streaks, smears or smudges
Permanent cosmetics can also benefit people with cosmetic allergies or those with pigmentation conditions, which causes the appearance of irregular patches on the skin
Permanent Cosmetic Services
Lip Tint $600
Liptint Permanent Makeup treatment allows to enhance the beauty of natural lips or correct asymmetry, add definition and fullness. With the help of permanent makeup it is possible to de-emphasize age lines around lips and correct fading color of the lips that is associated with aging. The color is customized for every client, therefore, you can be sure to achieve desired effect.
Correct asymmetry
Add definition and fullness
De-emphasize age lines
Correct color
Lash Enhancement $450
The area is first numbed, before applying then a thin liner is tattooed right in the lash line filling in between the lashes to create the illusion of thicker, darker, and completely full lashes with a more natural look than traditional makeup or a full liner.
Lash Line (top) $500
Eyeliner Permanent Makeup is recommended for clients who wear pencil or liquid eyeliner daily and would like to save time on applying it. One of the greatest advantages of permanent eyeliner is that it will never run and always have a beautiful shape that is professionally drawn. Permanent eyeliner can be applied on either lower or upper line or both.
No need to use liquid eyeliners
No running of the color
Customized shape and color
Can be applied on top or bottom line
Brow Shading $500
Powder Effect (Microshading) – is a new "megapixel technique" recommended for people with oily skin and those who try to achieve fashionable powder (Microshading) eyebrow makeup effect. The powder (Microshading) method involves the application of thousands of tiny little dots of pigment, inserted into the skin, gradually building up a color and a defined shape.This treatment is performed with the best rated permanent makeup machine available and a special needle that only touches the top layer of the skin.
Fashionable makeup effect
Perfect for oily skin
Can be used to cover old permanent brows
Lasting effect
Microblading $500
Microblading is the art and science of implanting pigment through the epidermal layer of the skin into the upper dermal layer of the skin.
Blade and Shade $600
Using fine blades instead of machine application, this process is ideal for people who prefer a lighter and finer-looking eyebrow. This technique, creates a natural and realistic stroke that is similar to actual eyebrow hair.
Experience the Jett Difference
Experience the Jett Different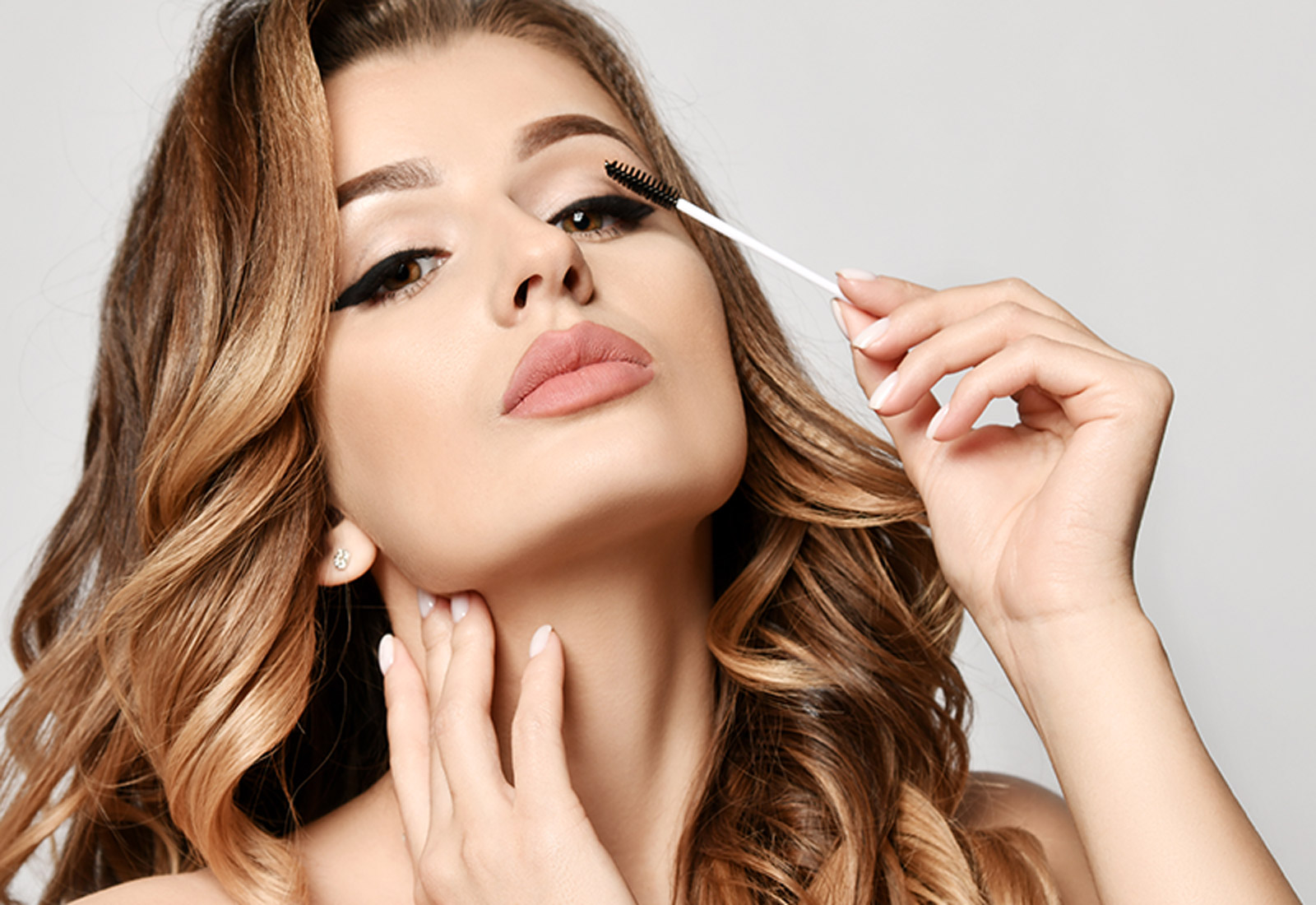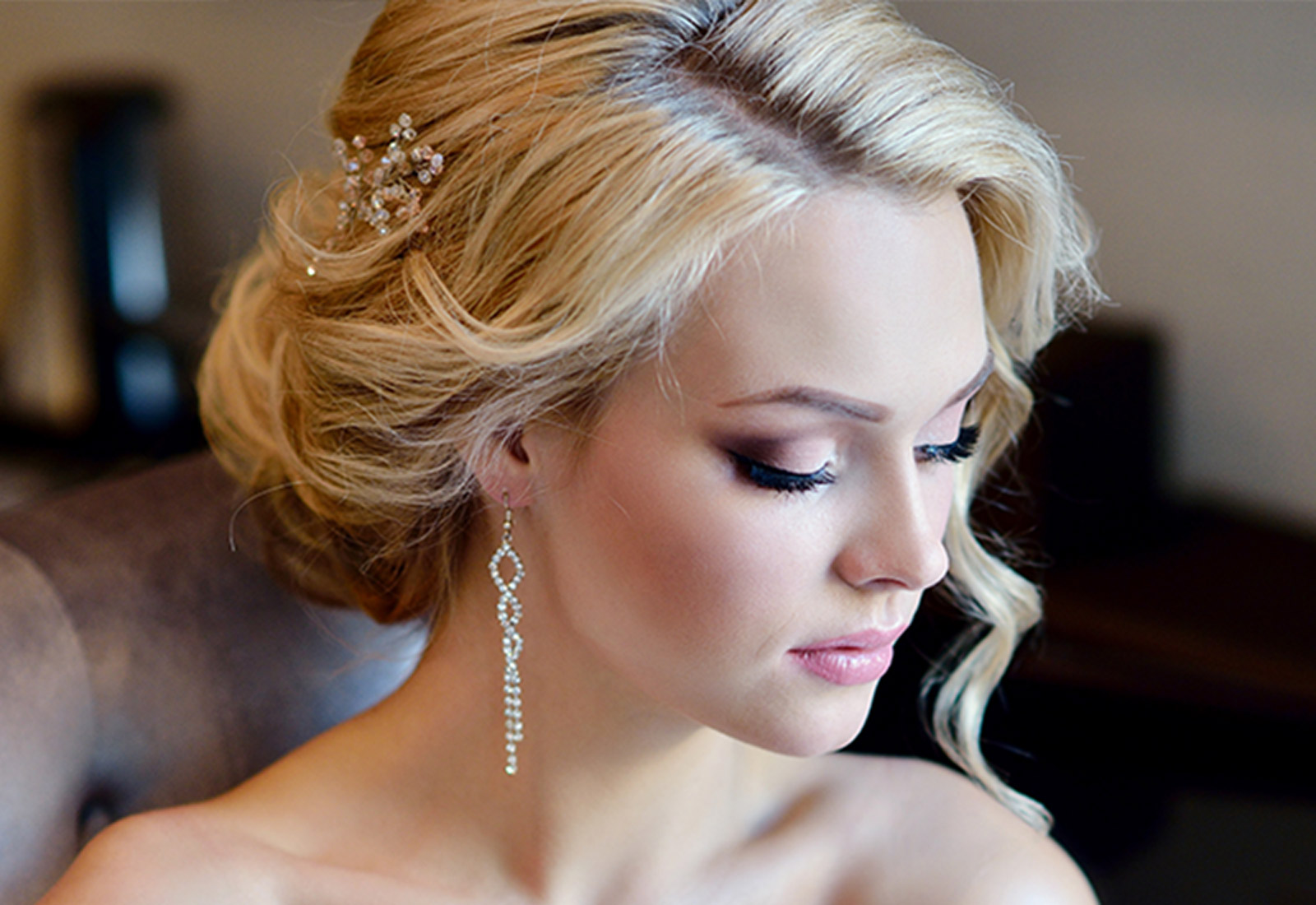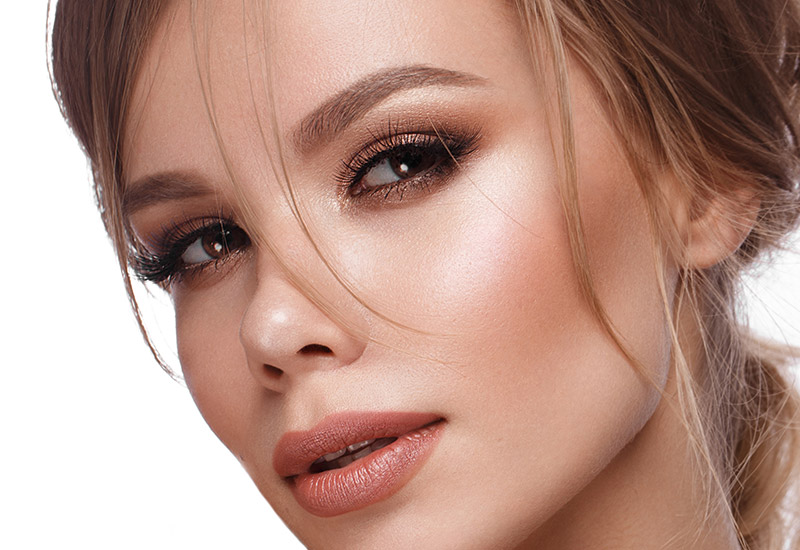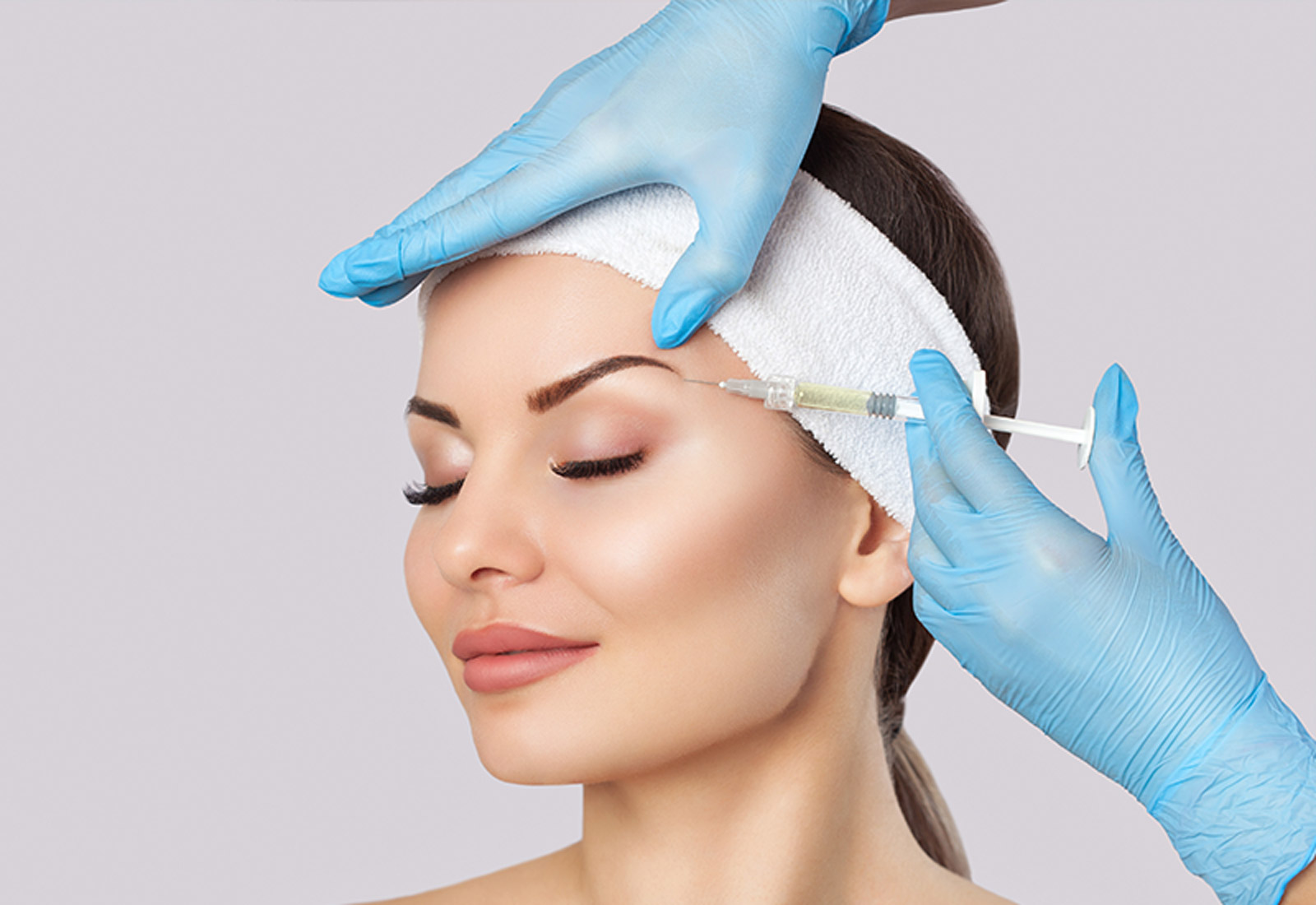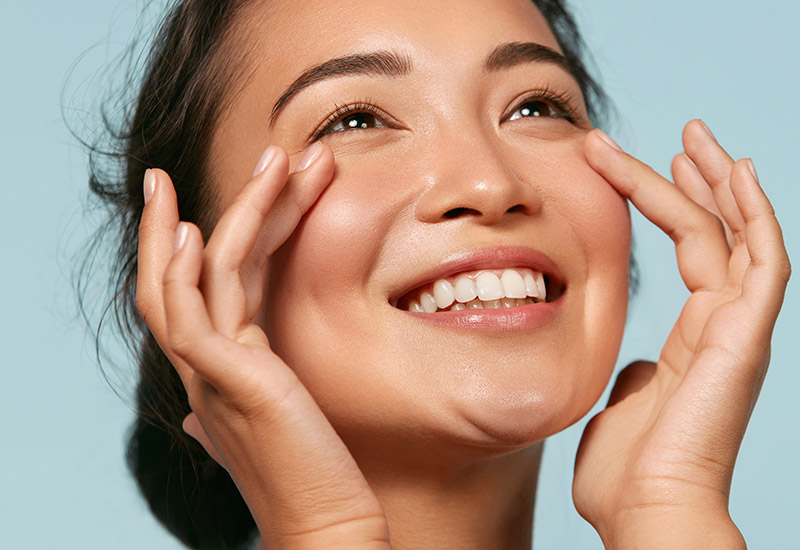 Jett Beauty is the Twin Cities premier eyelash and brow service studio offering an array of services including permanent cosmetics, airbrush makeup skincare services and injectables by The Derm Girls.
Our studio is located at 3940 West 50th Street Suite 113 Edina, MN 55424 on 50th and France in the Edina 5-0 building next to Talbots and Title Nine. Free covered parking is conveniently located right across from our entrance.
Hours:
Monday: 9:00 am - 5:00 pm
Tuesday: 9:00 am - 5:00 pm
Wednesday: 9:00 am - 8:00 pm
Thursday: 9:00 am - 5:00 pm
Friday: 9:00 am - 8:00 pm
Saturday: 9:00 am - 5:00 pm
Sunday: Closed